Yo internet world and all that jazz (Not the Honda).
Mentioned earlier we have been having issues with the live stream, but this has now been sorted and a Live stream will be happening tonight :).
So whats happened then:
First off here are some Beetle pictures to actually show we are working on the car. Its coming along now, wings are in primer and we are onto the mechanical before finishing off the last of the rubbing down before SPRAYING!!!!
Ive included a Video of the engine firing into life again since we started the resto. Lee has alot of choices to make on how this car is going to turn out mainly on the interior front etc.
Also its MOT time for the little Midget so I have done the usual checks and found a Wheel Bearing knackered or so I thought. Upon removal it turned out to be on the wrong way round GRRR, I decided to fit the new one anyway as I know this has not been tampered by a numpty!
This weekends sees a test movement run of the Beetle, yes we could have done this before the strip down but in all honesty it was not solid enough……………..OK OK it was we just forgot :).
Also earlier I mentioned about the Pissrat (Passat) that is Leebo's current daily, well have some images of his RIMZZZZ, as I dont know what else to write about it as its not broken.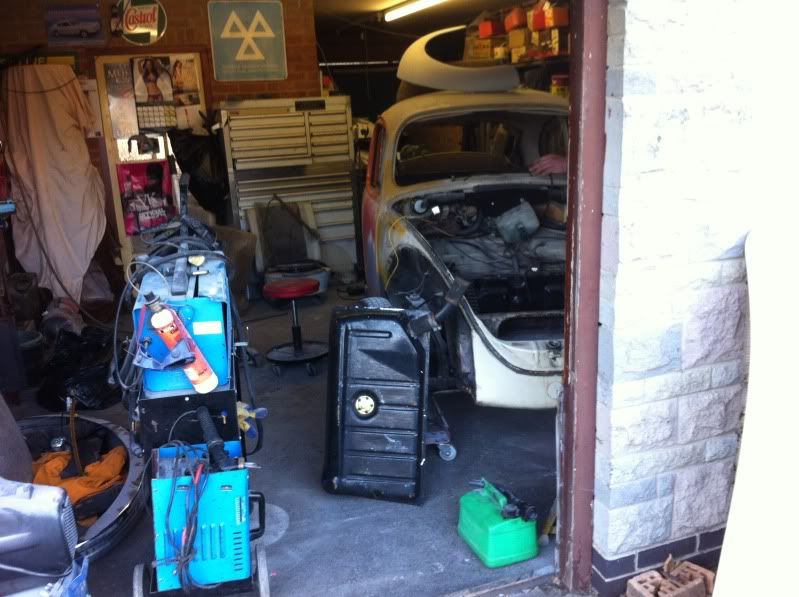 On with the images, thats what your here for afterall aint it


Light reading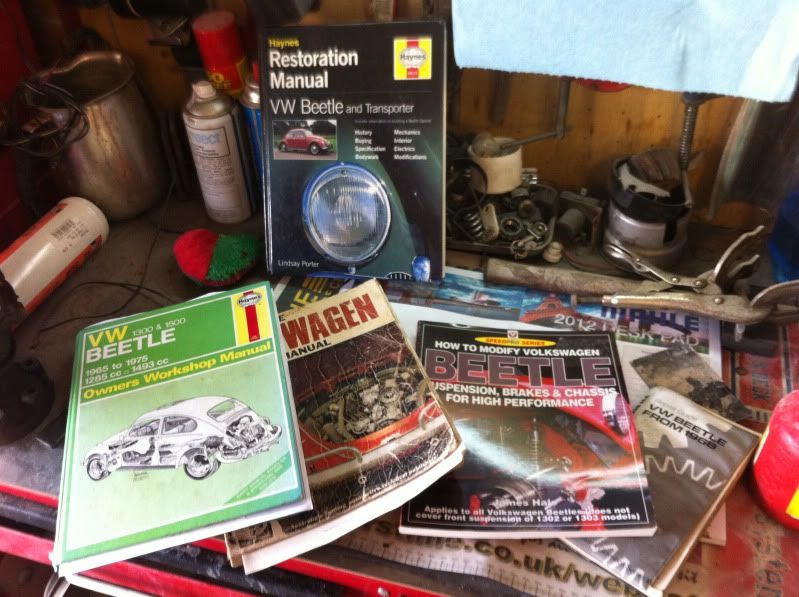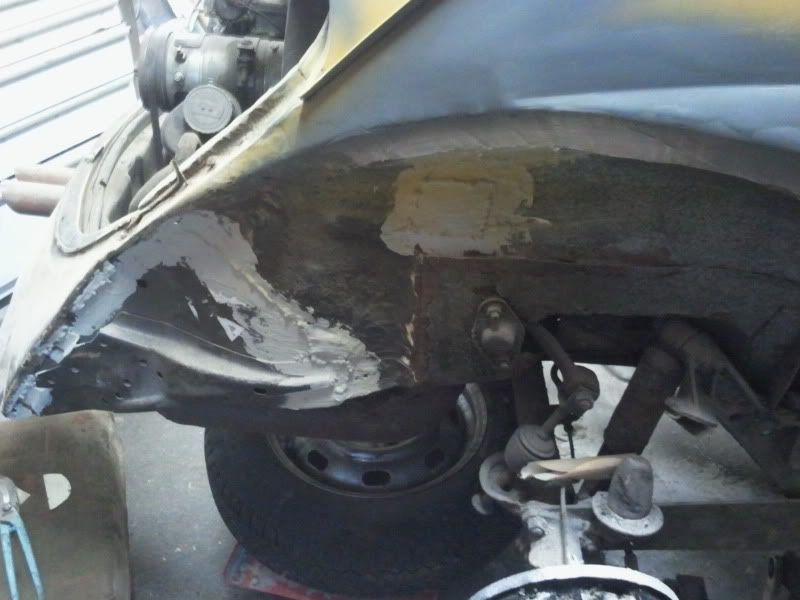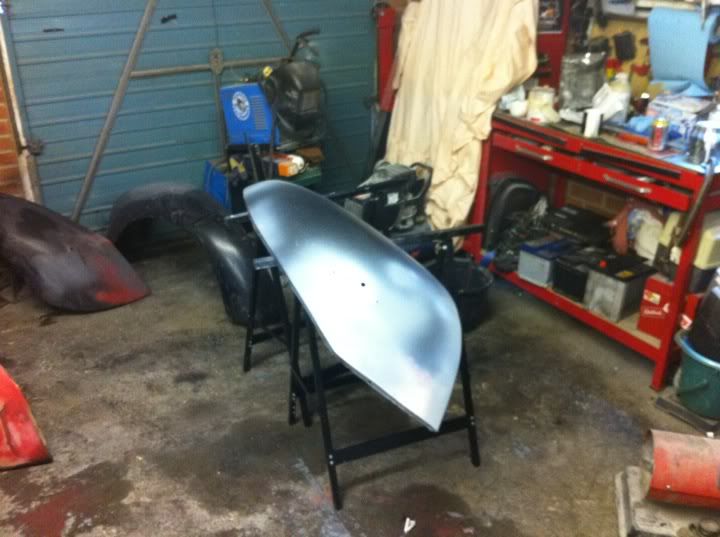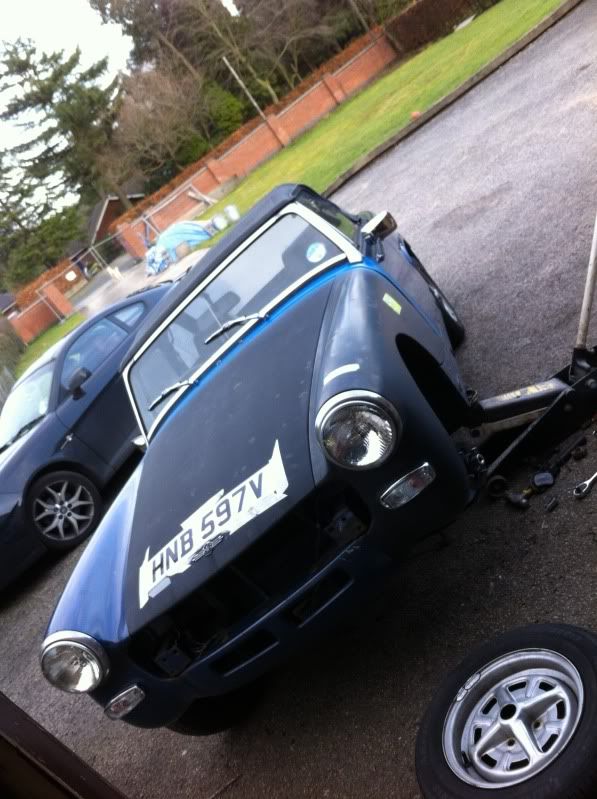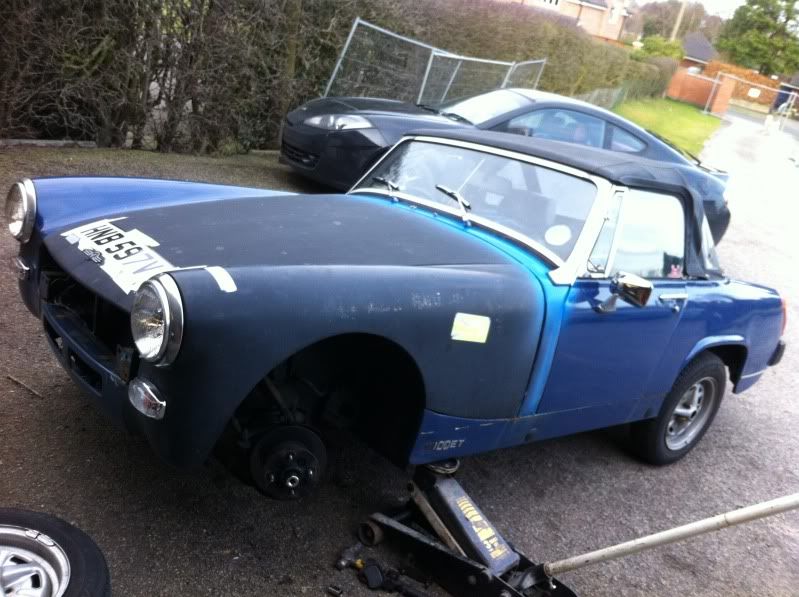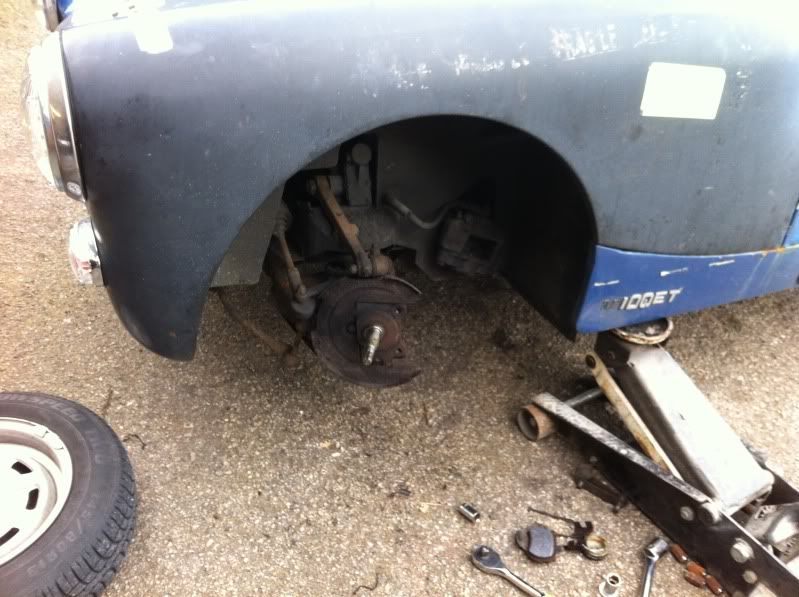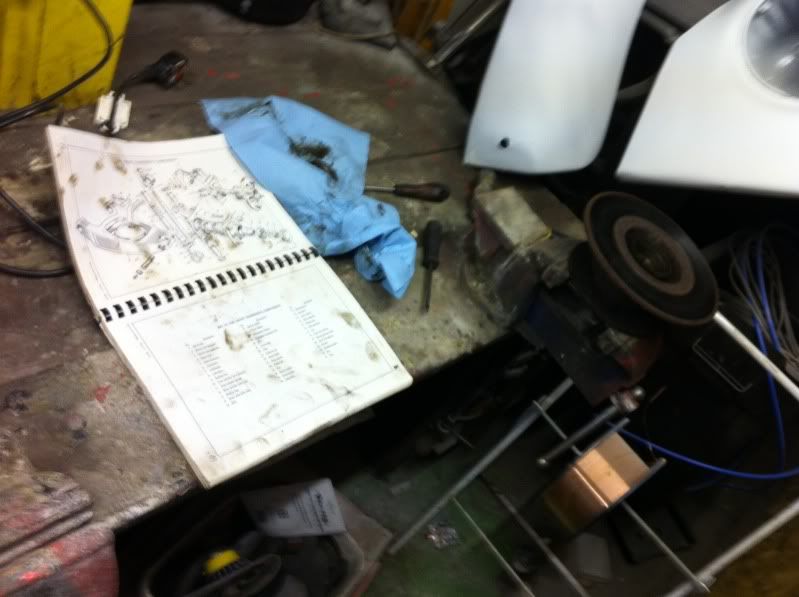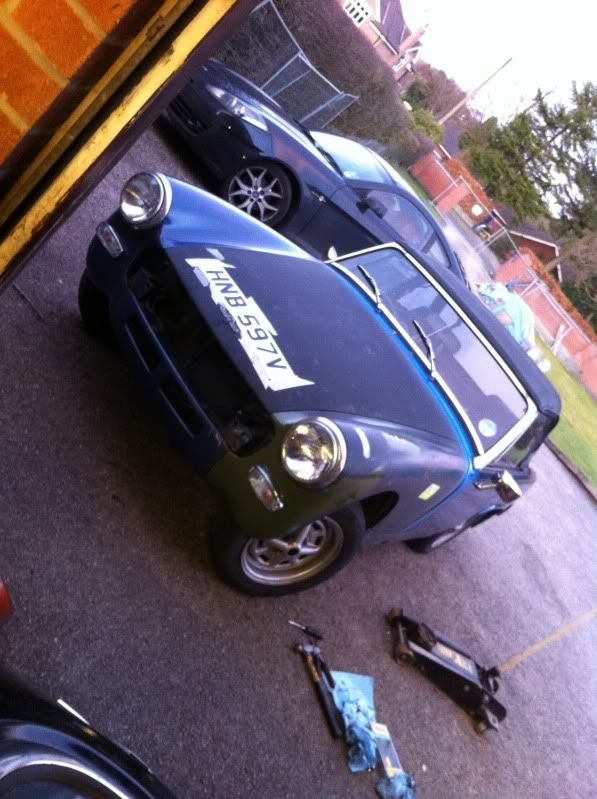 Rimzzz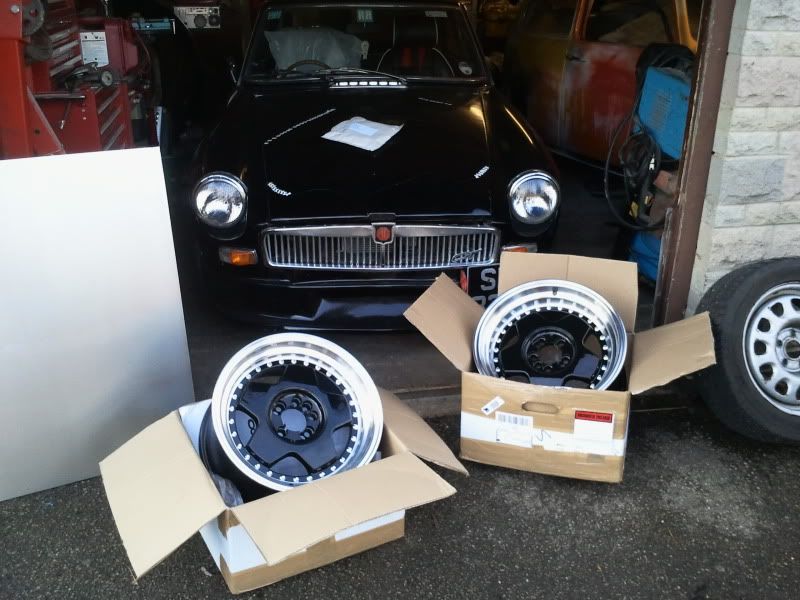 On and POKE!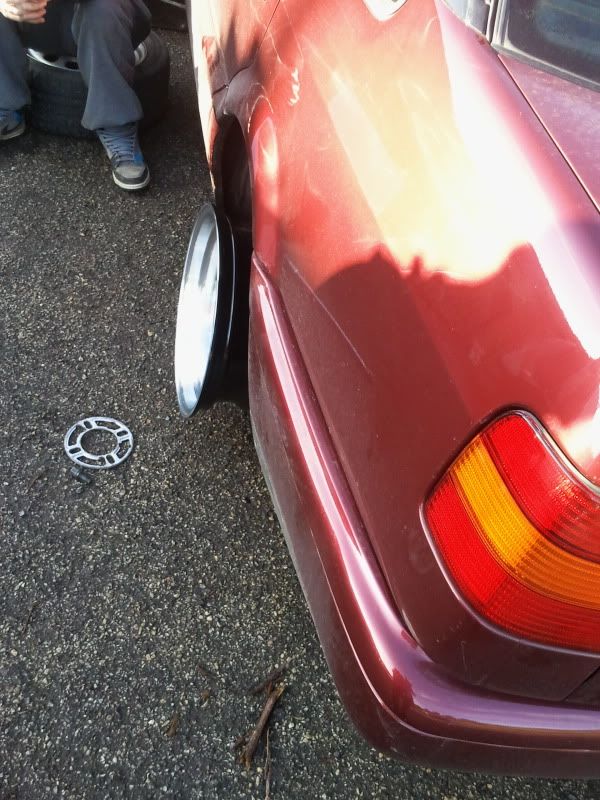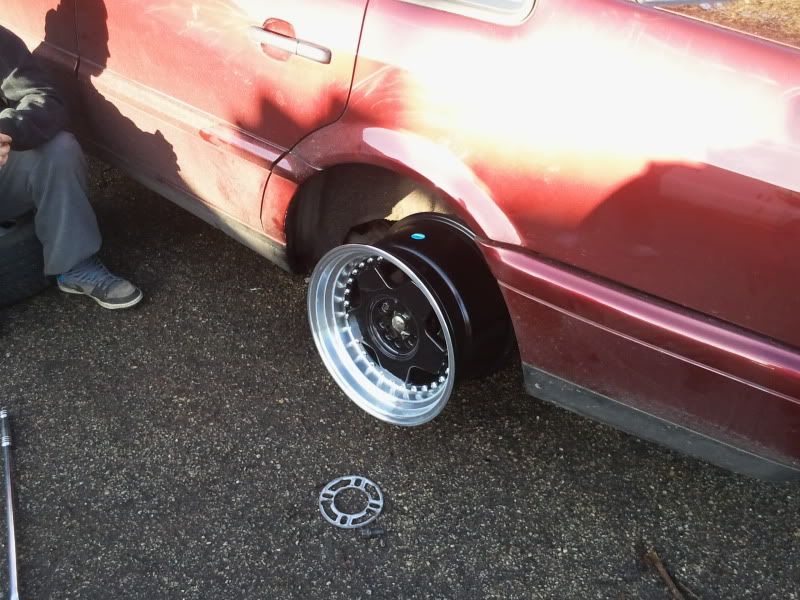 OTHER NEWS…
GFBDevelopments are to have their own stand at the Retro Rides Gathering! Yes mentioned before but this has now been confirmed as the stand passes and club have been booked.
This does pose an issue "Too many cars, too little drivers"…But the requests have been sent out so we will soon see who wants the chance to drive a Retro to the show and have an amazing weekend with some amazing people.
NGFB out…..