Update time.
Couple of weeks ago a few of us decided to nip down to Santa Pod for a RWYB, we try to get a few trips in each year and seeing as the Supercharger was being removed in the coming months I thought it would be nice to see what I could run.
We found out literally the day before that Ian Blackett (Santa Pod photographer) had setup a new event called the MX5-Shootout. This event was for anything MX5 or MX5 based and had various categories to keep it competitive, this included "Anything MX5 engined" so that was me accounted for.
The morning of the event we all gathered at the local services. That Focus ST ran 13s!!!!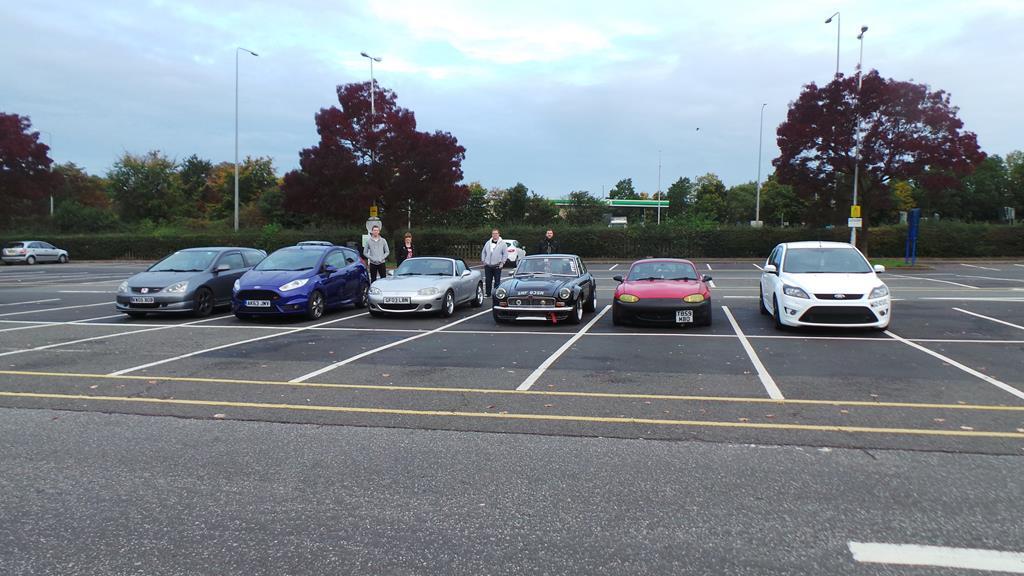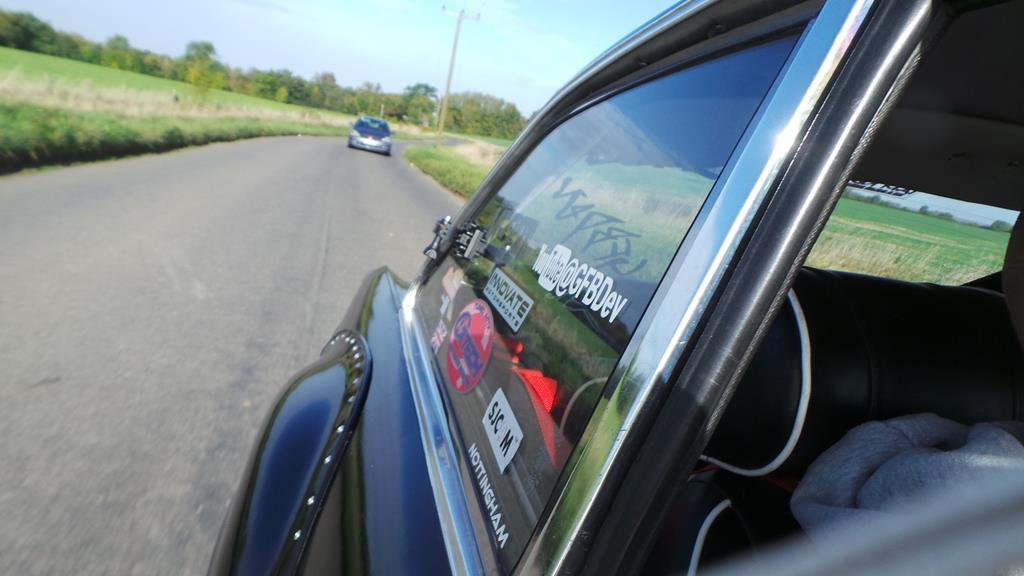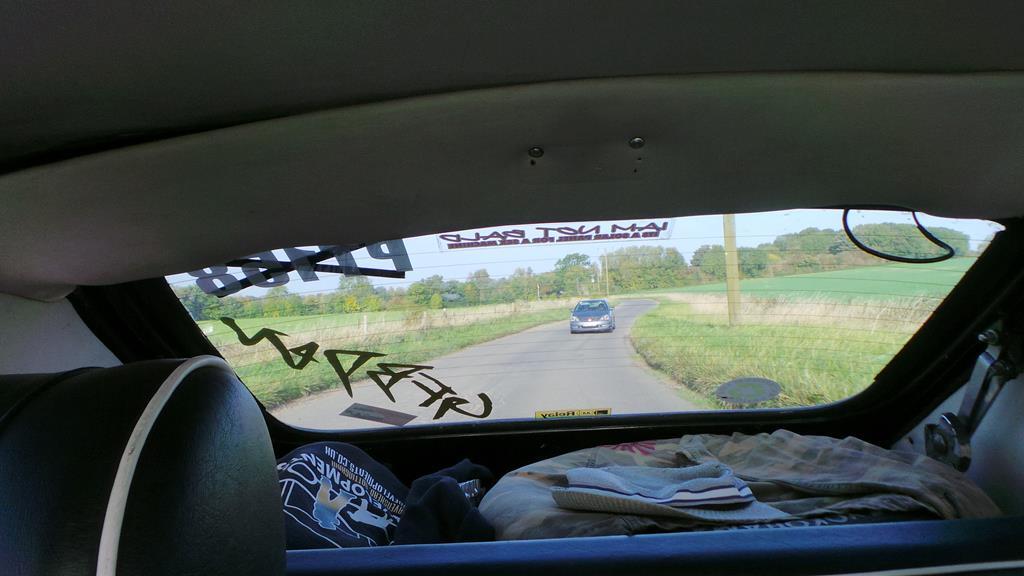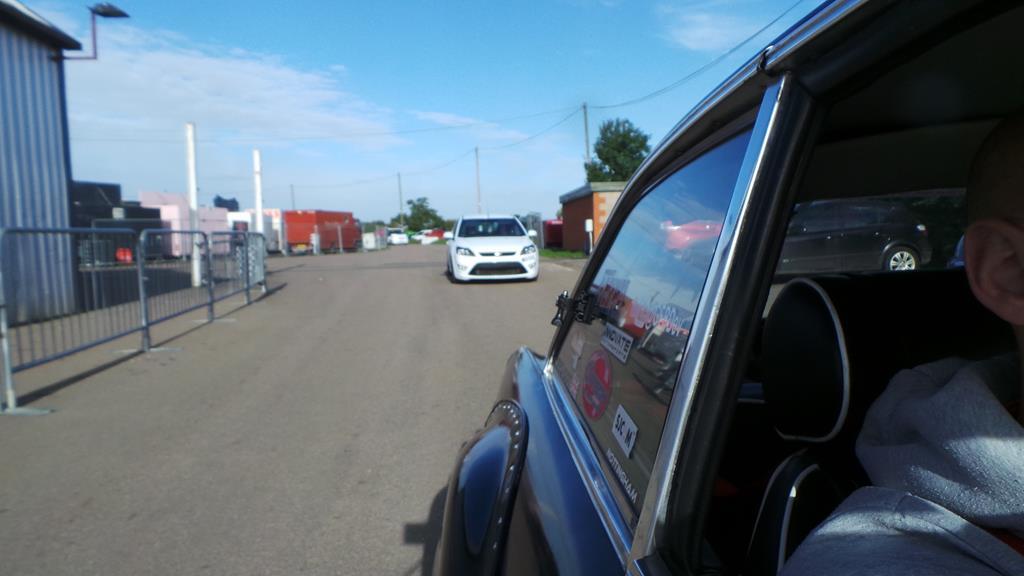 Arrival at Pod and we immediately signed on, Myself in the GT: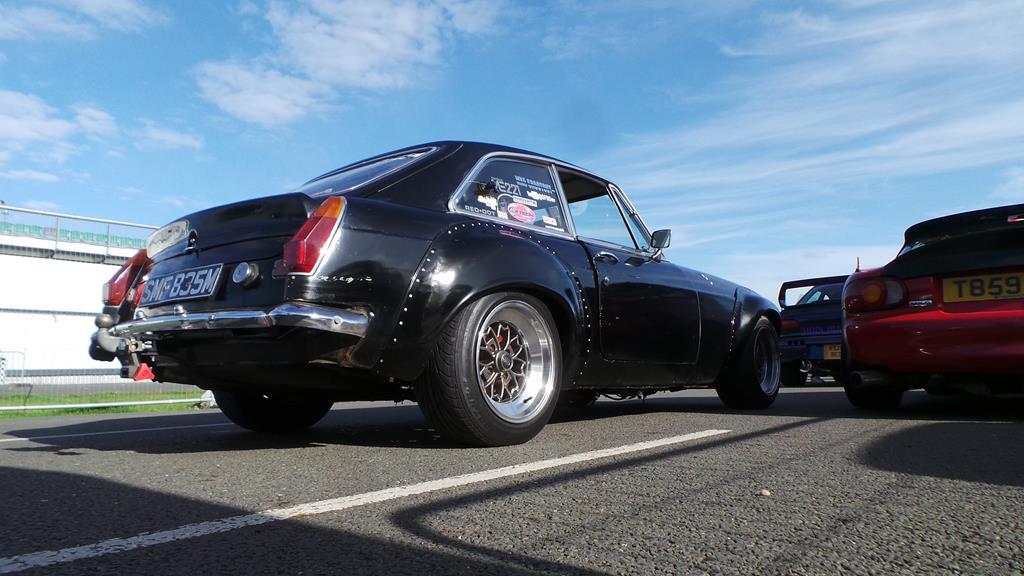 Ste in his NBFL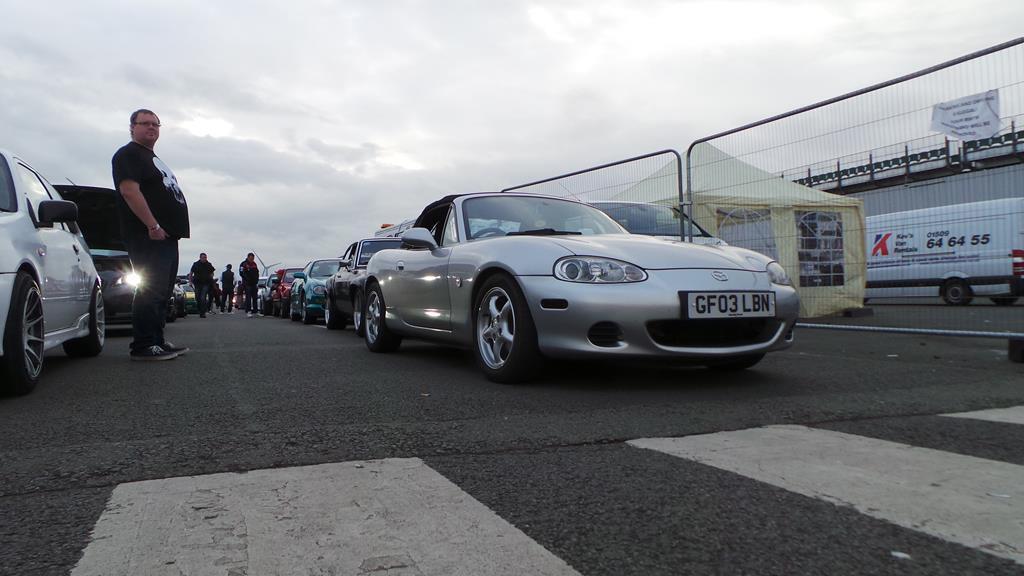 And Gregor in his Drift car :-)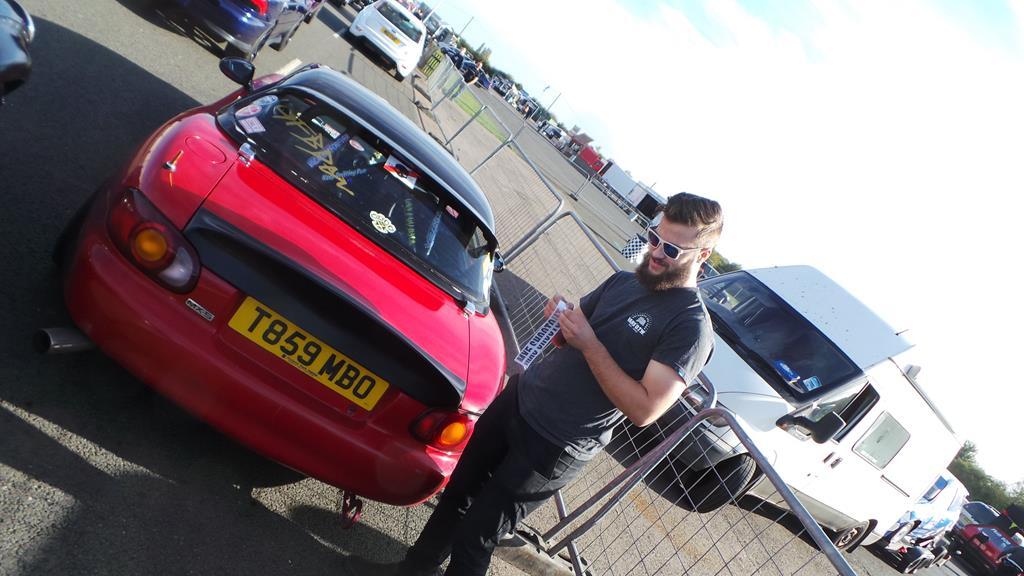 There were a few classic at the event, this was mainly due to the following day being JapShow…This mean some serious kit was also on track.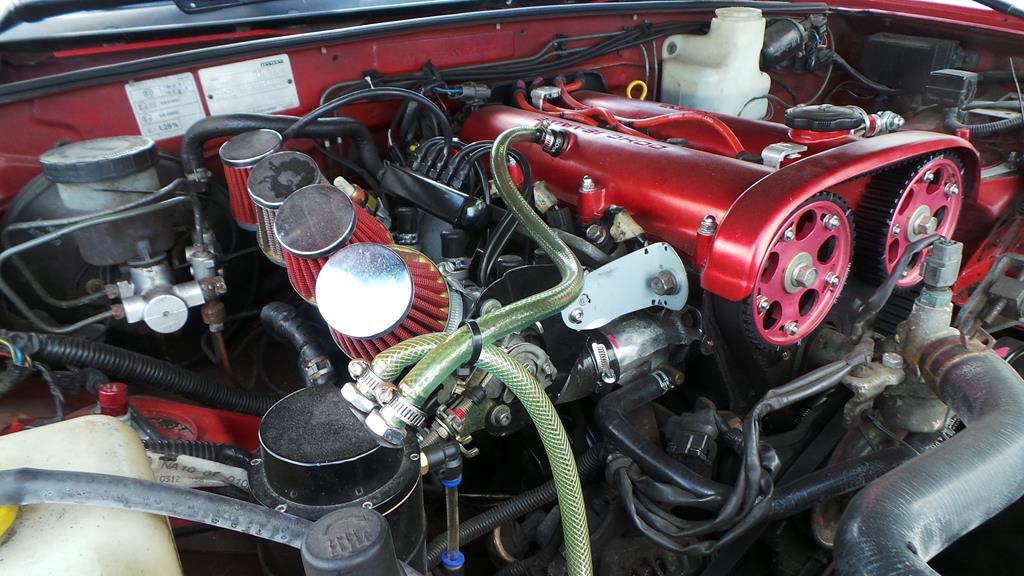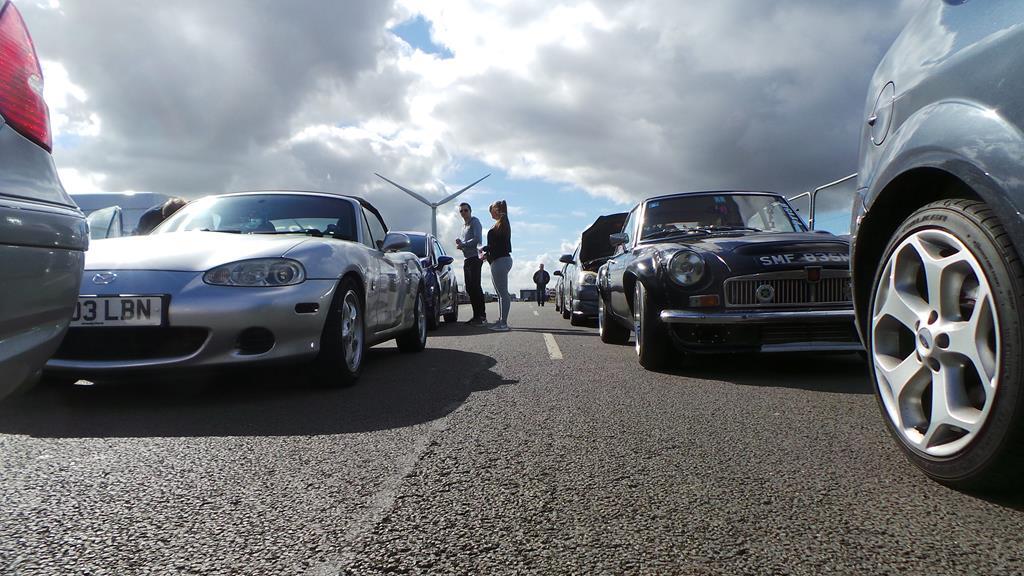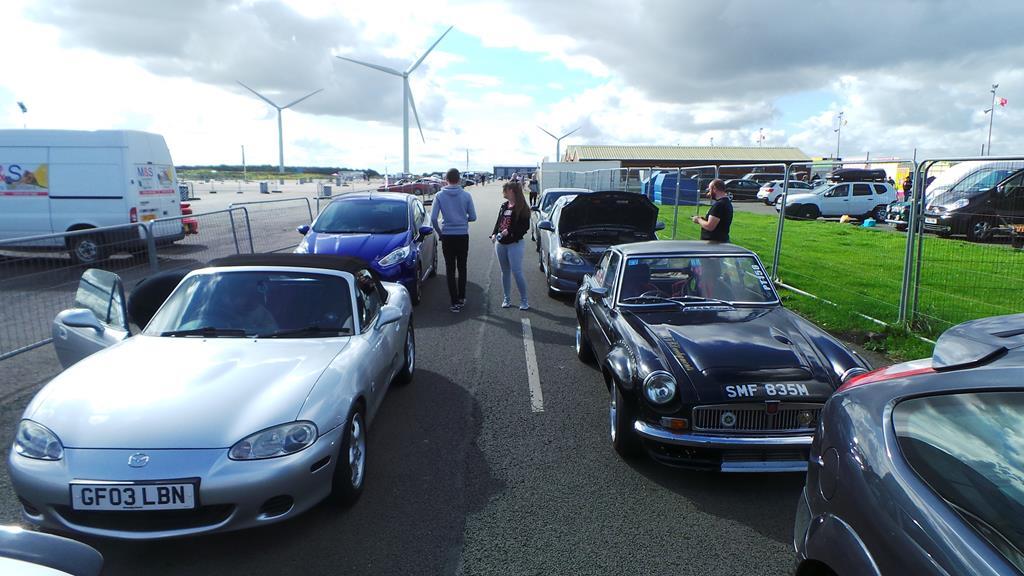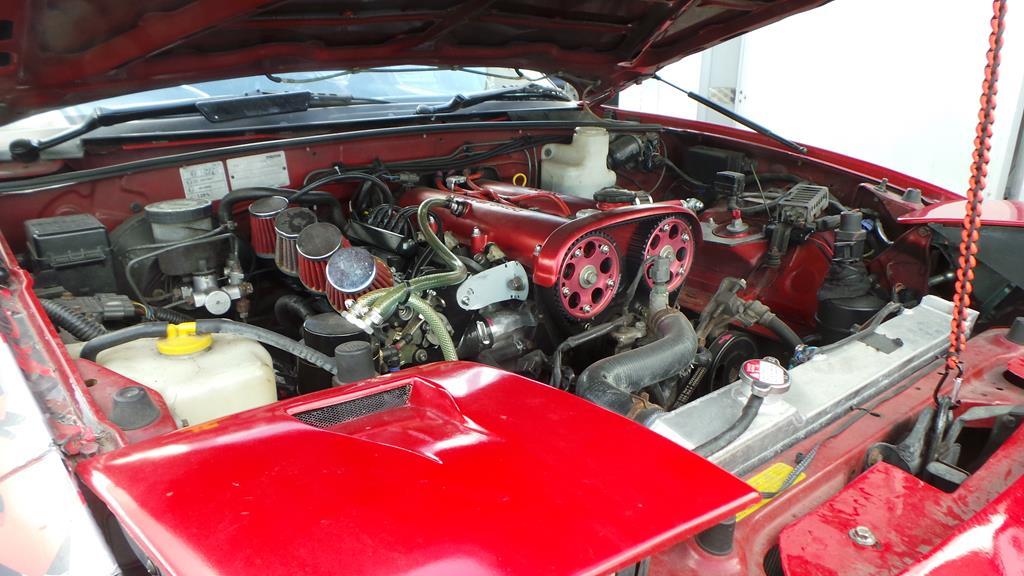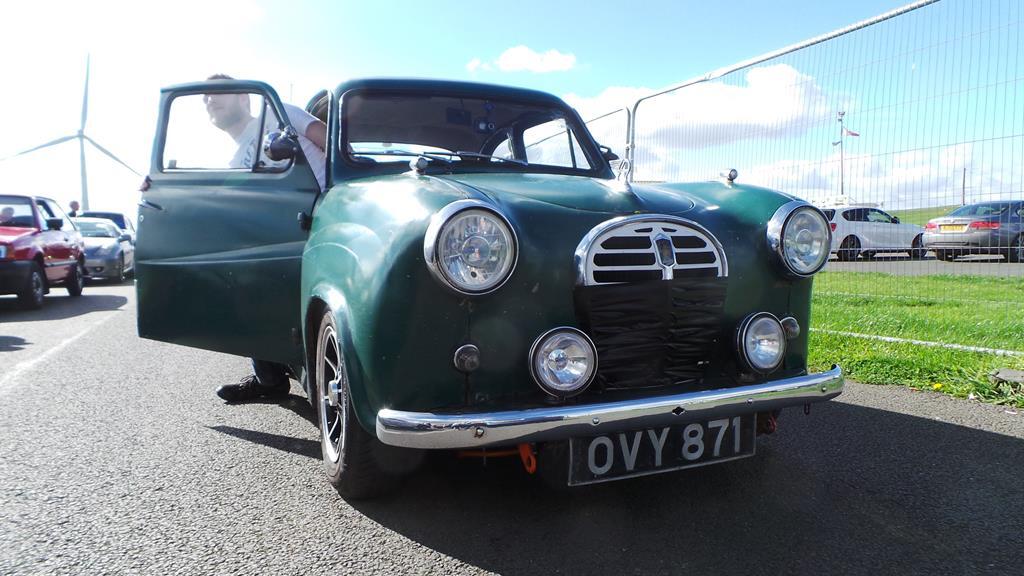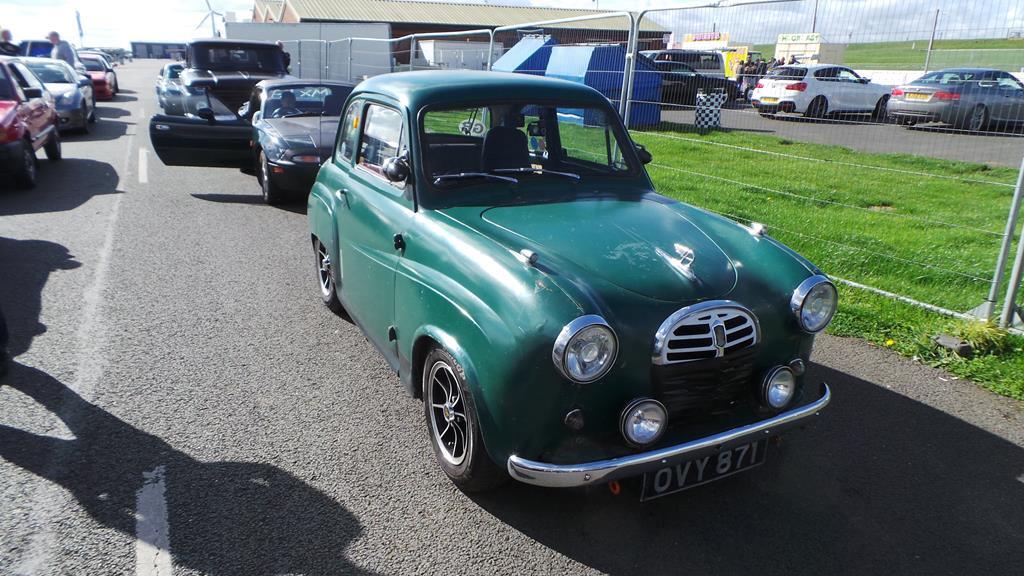 We rowed up for our first runs, I was hoping to beat my previous best of 15.4 and spent the weekend before increasing the boost.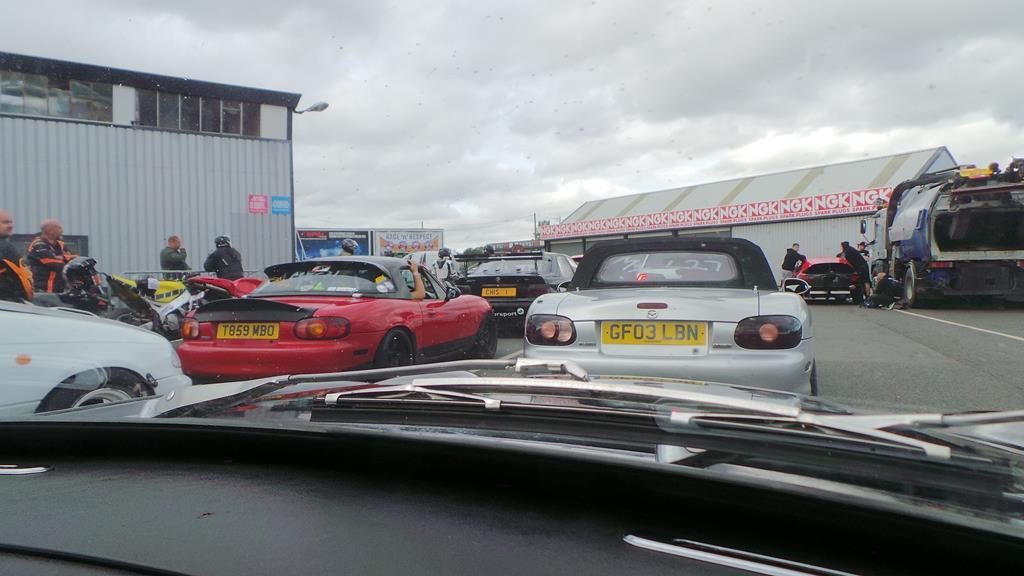 First run was shocking, running only just a bit faster than a naturally aspirated MX5!!!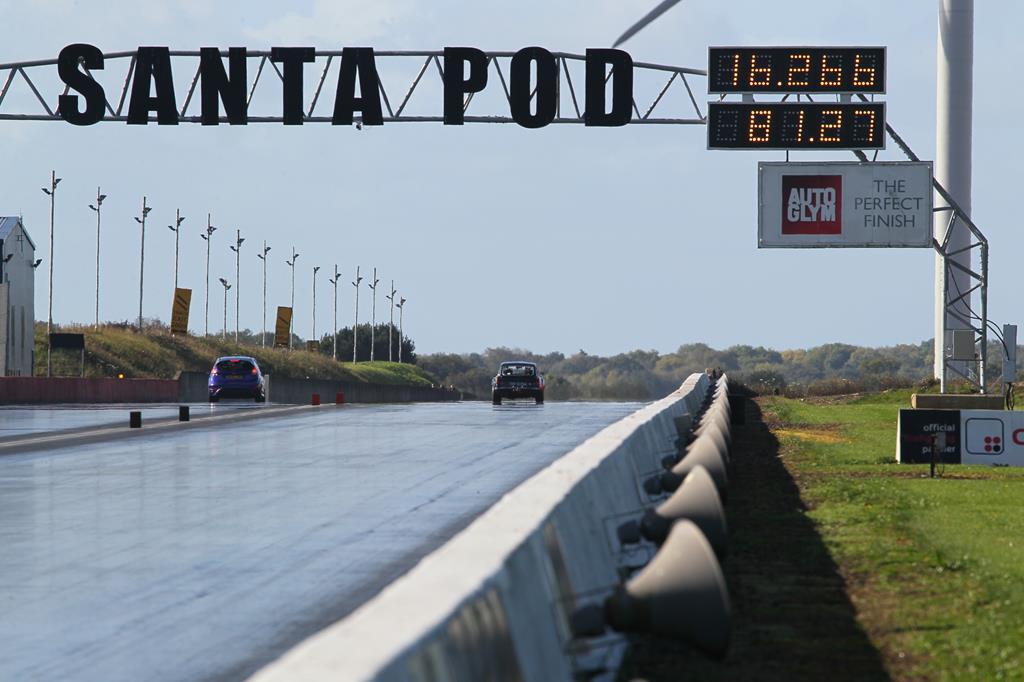 Something felt off, max boost hit later and seemed to tail off.
I hit the queue again for another hit, this time with the computer logging the run.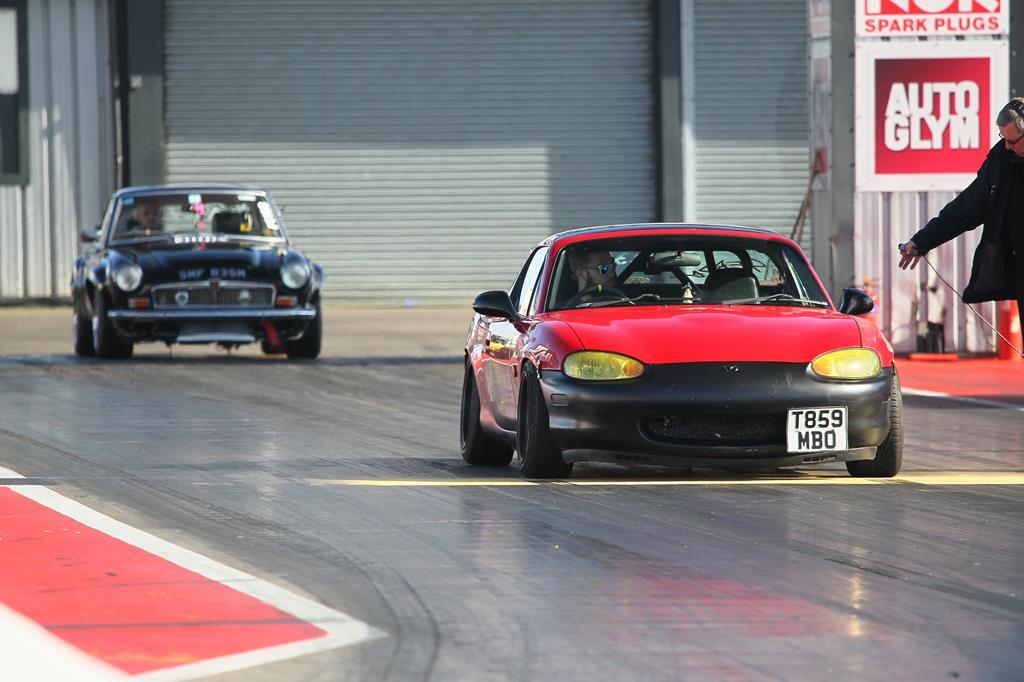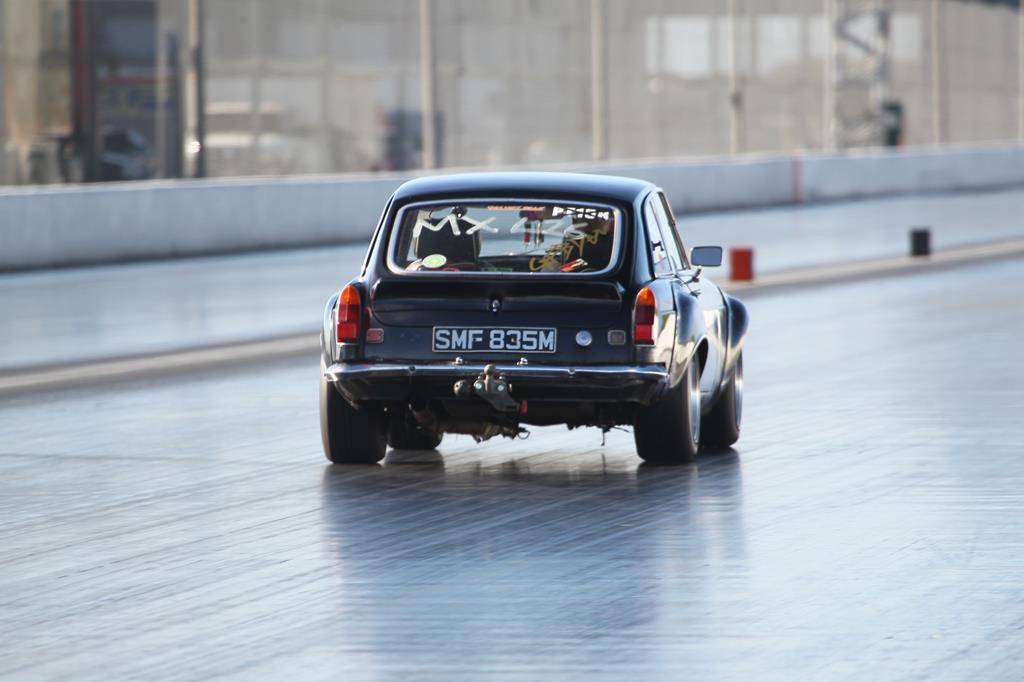 Still no better, a 16.1 was hit. Knowing this car can do much better I decided to shed some weight. I do carry a full trolley jack, tools and various spares in the car so all of which was not helping.
Rowed up again…Nice GTR
This run was better, the boost came on sooner and I was off the line…..still posted a 16.2!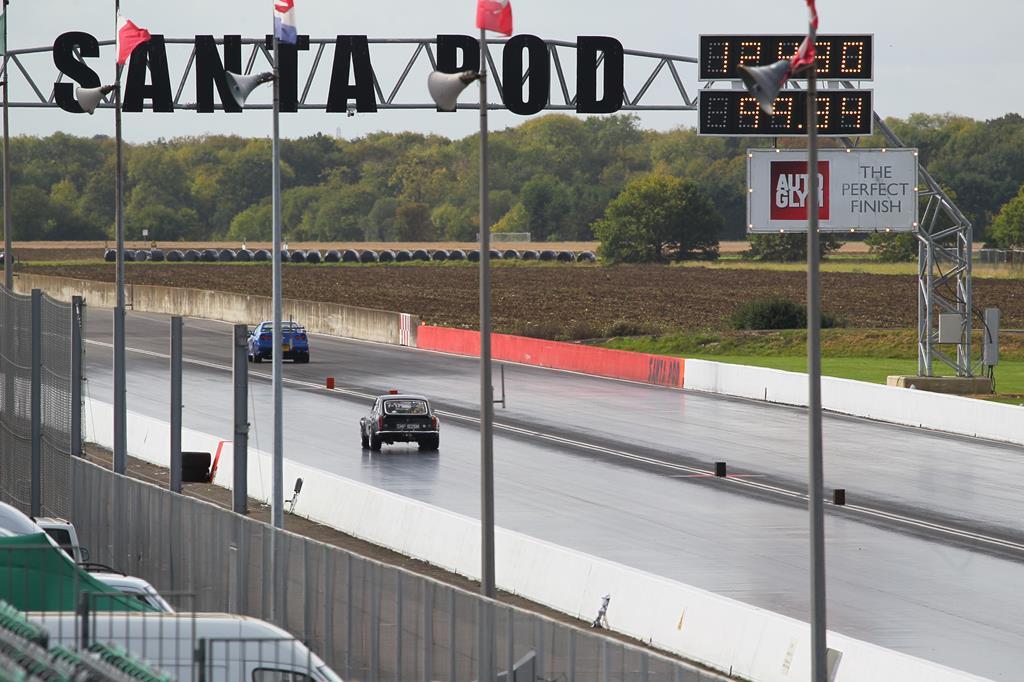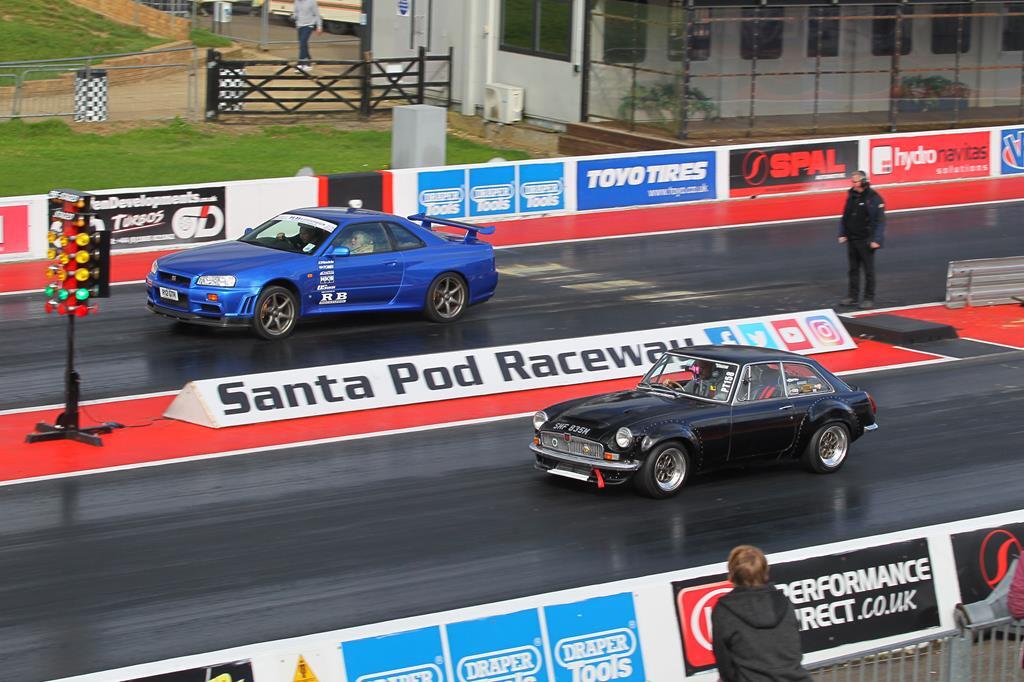 Back to the pit area to check under the hood, this issue had to be down to something a miss on the supercharger.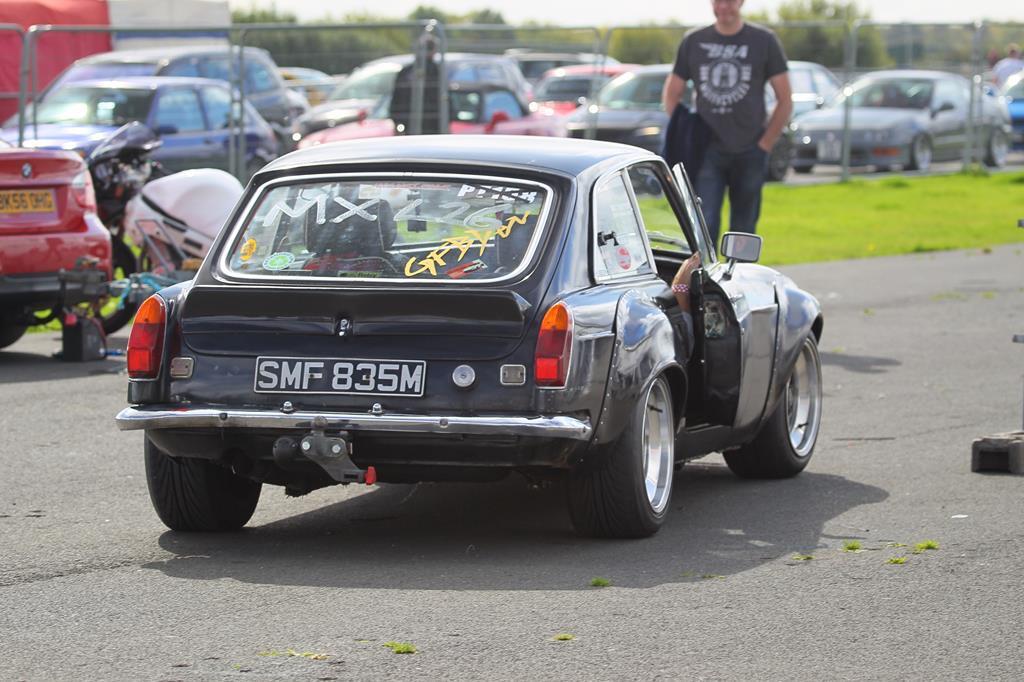 Didn't find anything so back on track, this time I was determined to not let out and keep in it right before redline.
Tree'd the Yaris, which is to be expected but I think it only posted a 16.2 again!!!!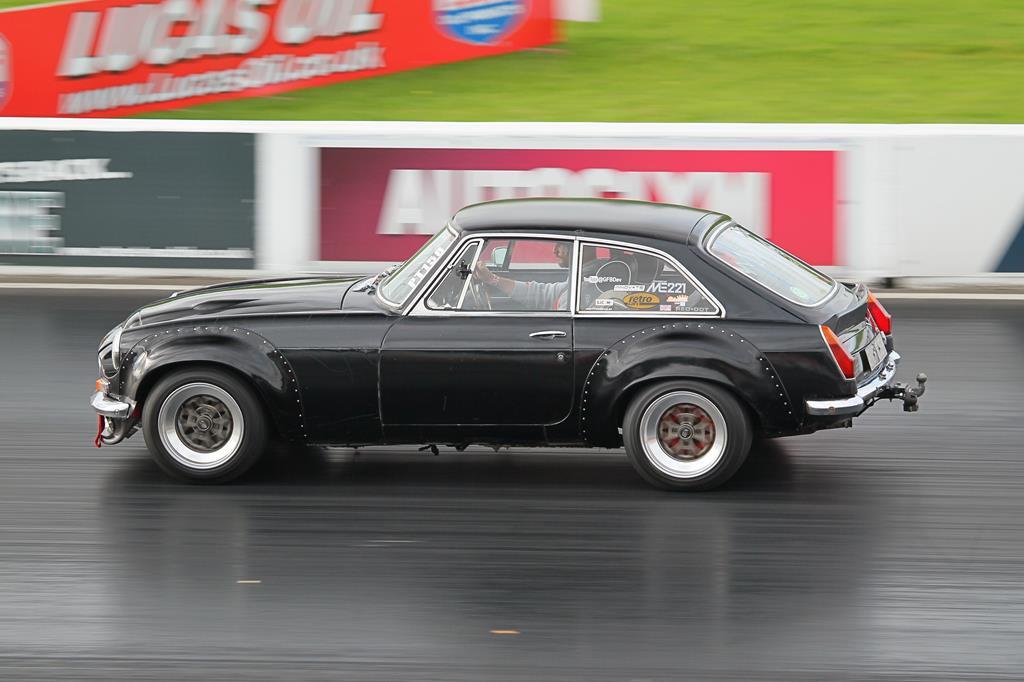 At this point I went to watch Gregor run and catch some footage.
As much as his car is not built for this it did look good on the track.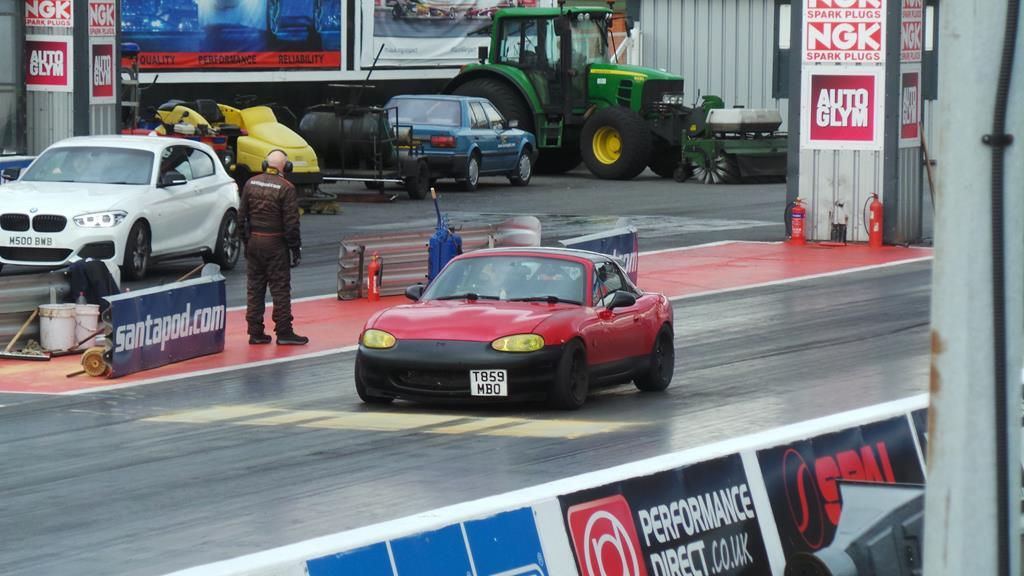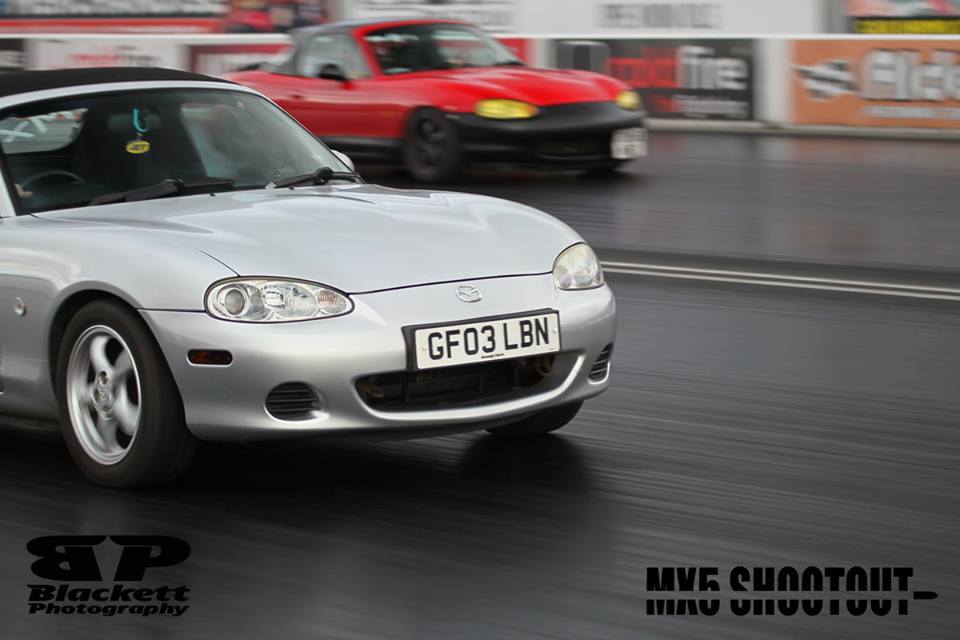 My turn again, and still a 16.2…After this run I decided to use the spare wheel and attempt a "Ghetto" boost leak test as the boost was tailing off and I could hear whistling noise up top.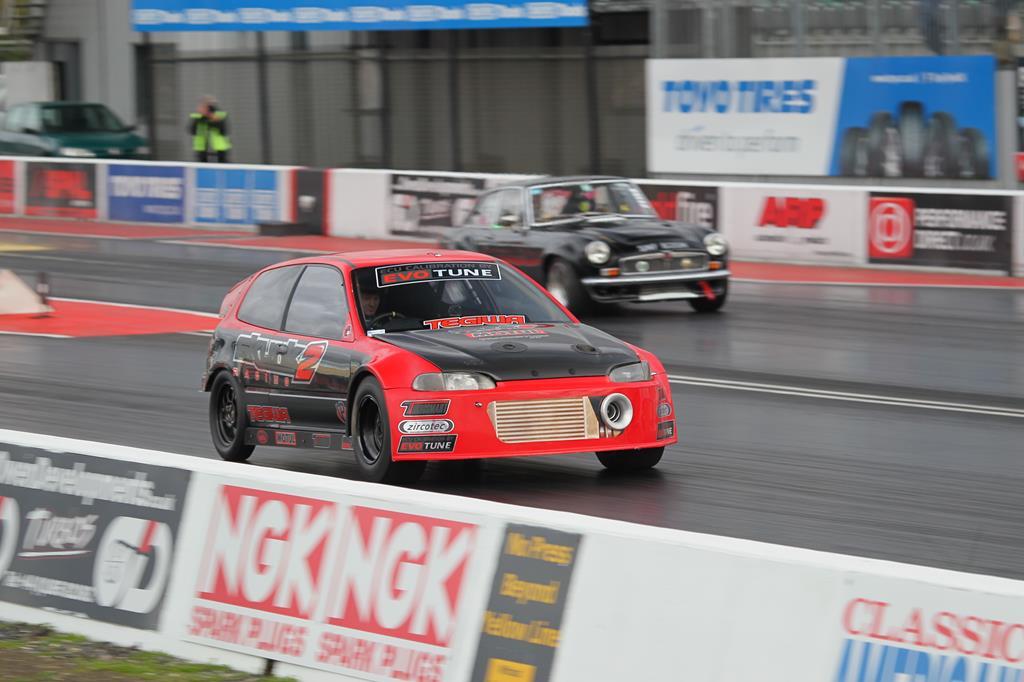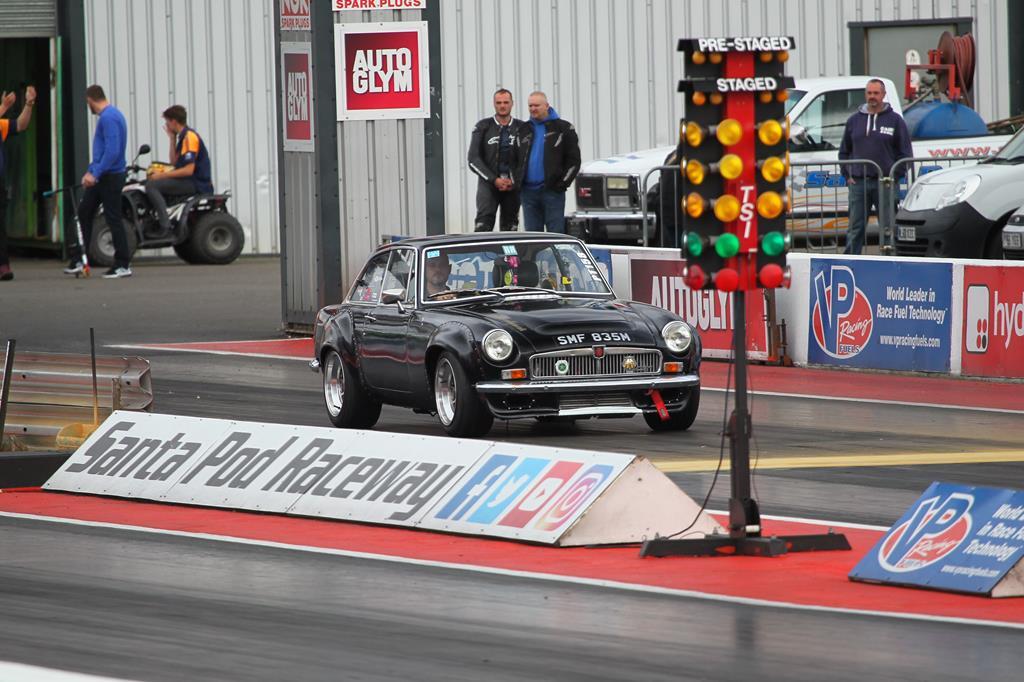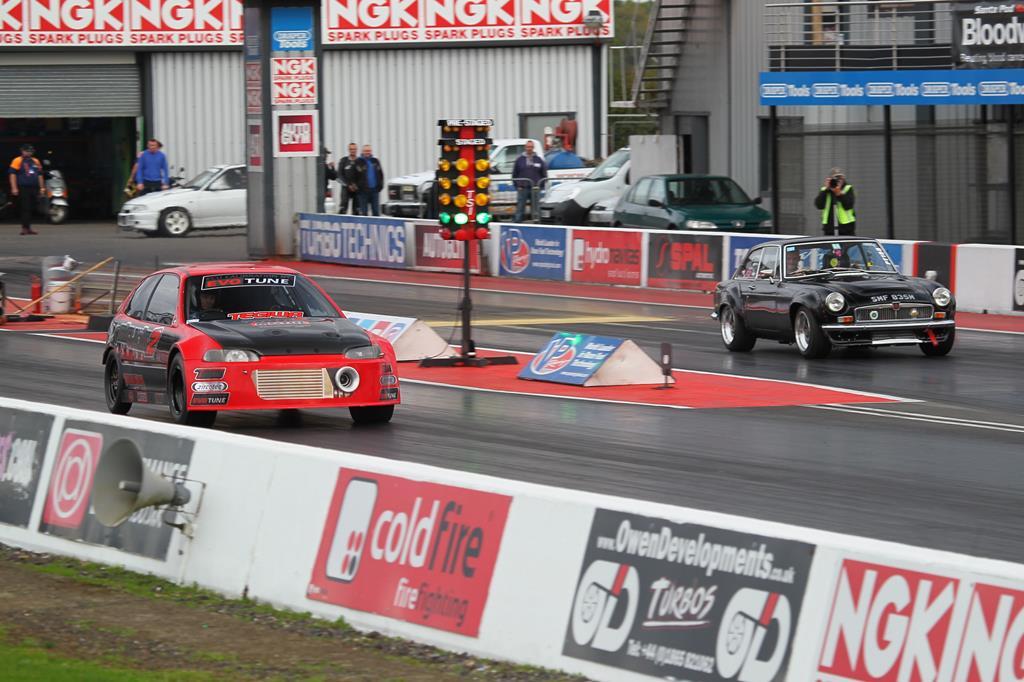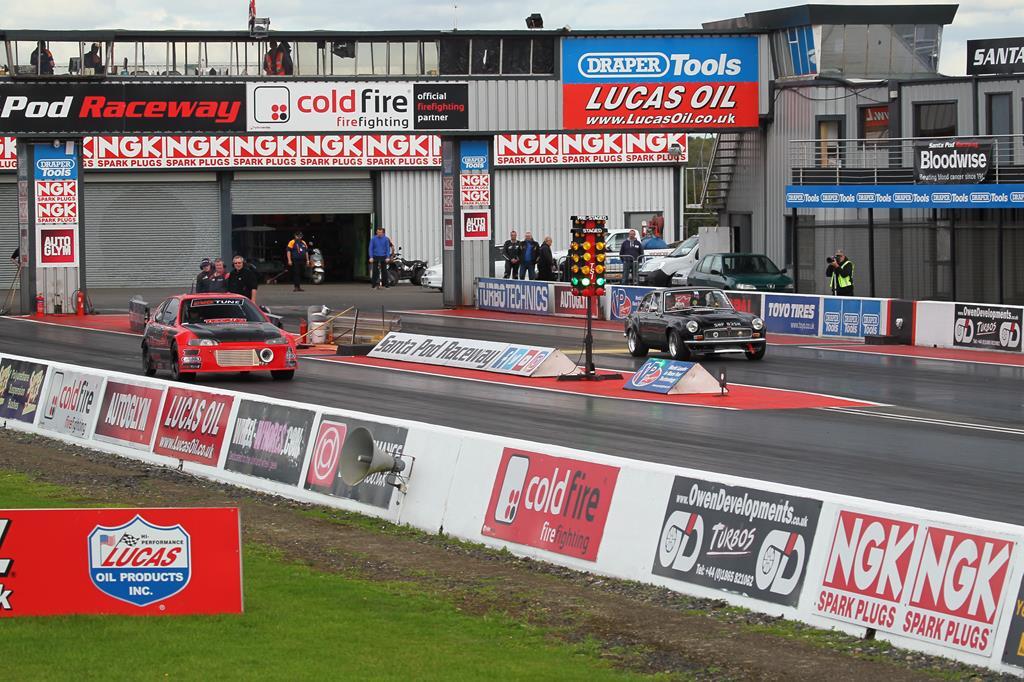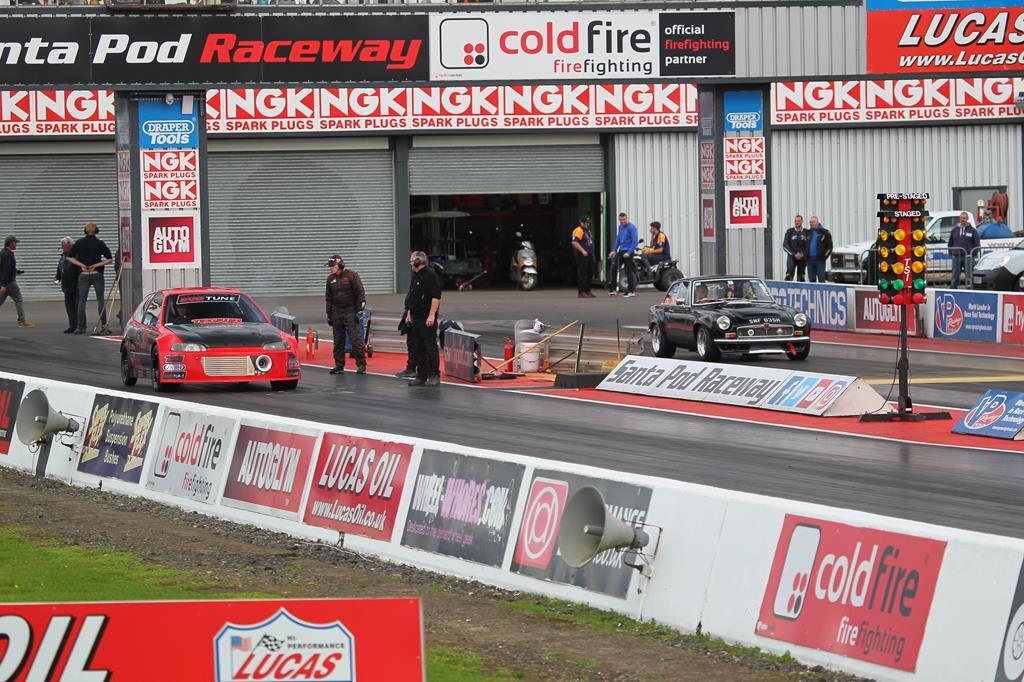 Whilst checking the car I got chatting to another entrant in a rather quick and purposeful NB, he mentioned his car having issues on the nose wheel of the charger after I stated my boost leak checks were all fine.
Chatting through the fence.
[img style="max-width:100%;" src="http://img.retro-rides.org/i/v/bgtmidget7476/c1f085198360.jpg">
I took the car over to where my friends were parked and we performed a few tests, we found that the nose wheel area of the charger was leaking boost and that the bearings were practically shot! None of which would help my times get lower like they used to be.
At this point I was still committed, either I blew the engine or the supercharger lets go I really was not bothered. We all came here to have fun and that was the aim for the rest of the day. Until…..
Doing a little "One wheel Peel" I hear a clunk, I instantly knew this was a tooth in the diff somewhere, I still ran 3-4 times after this and have since repaired the damage (it a small part of the crown wheel broken off) but still got me home ;-)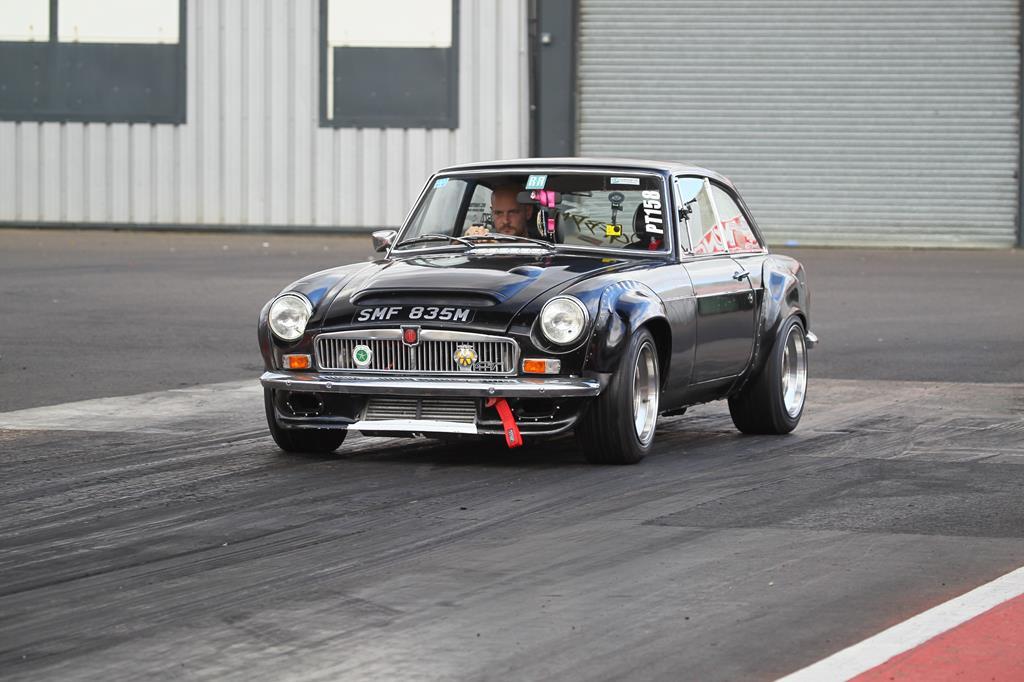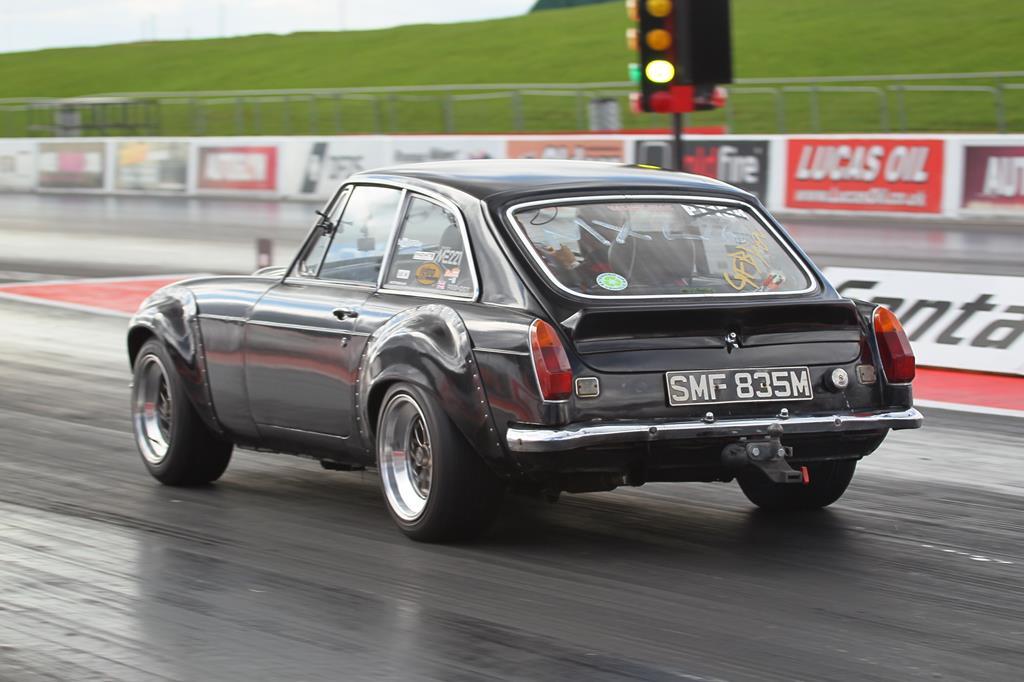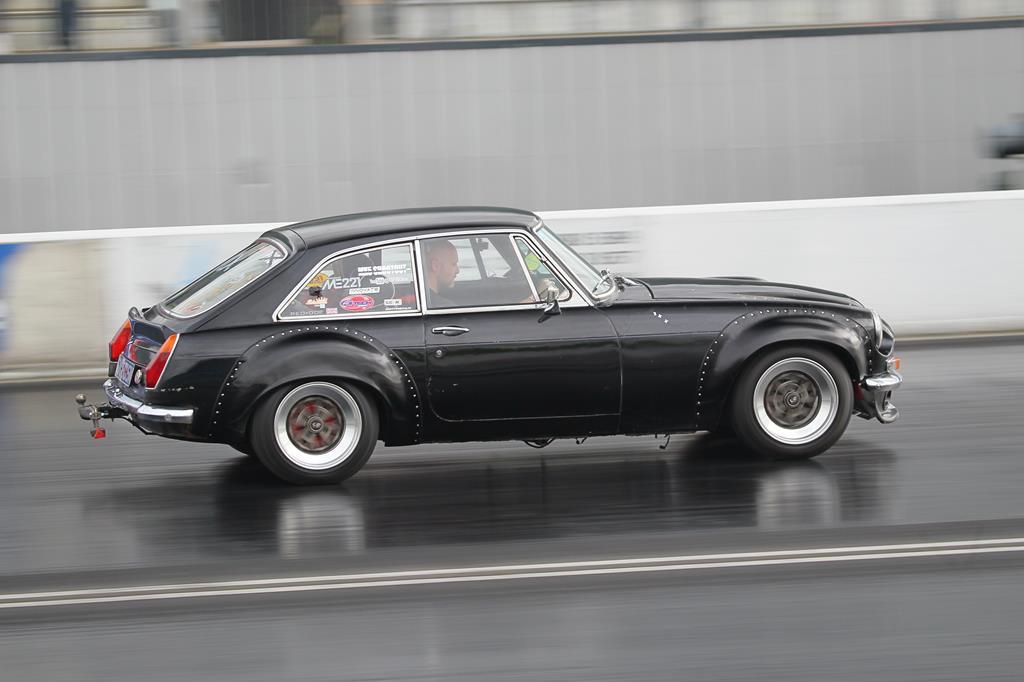 After this run all entrants were asked to attend an awards ceremony on the track itself (closed to be cleaned).
Much to my surprise I won my class!!!! Sadly not for my super low speeds or in fact because my car was fast…….But because I was the only entrant in my class!!!! Ah well Winning is Winning and I've never won anything.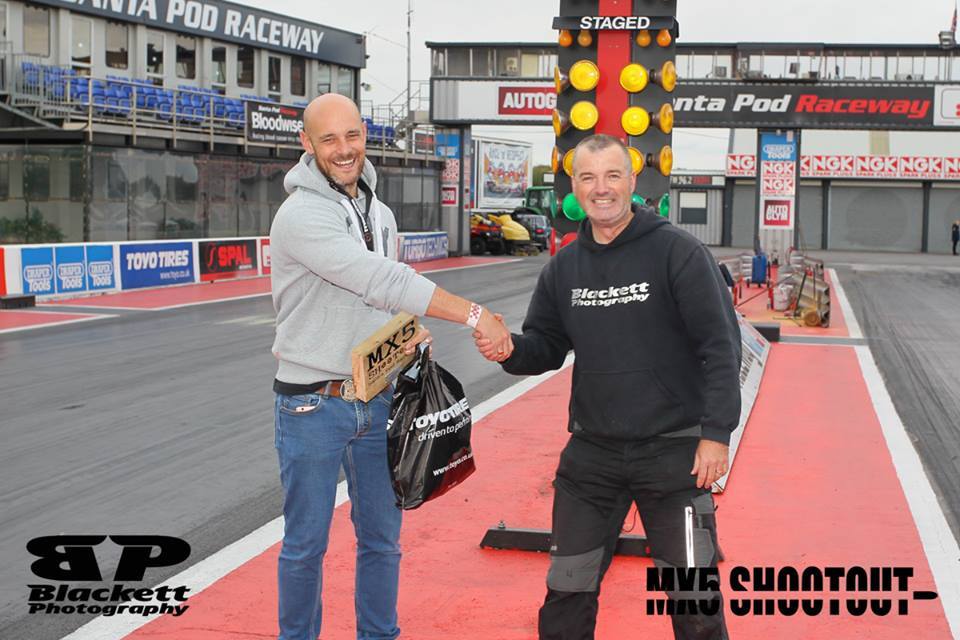 Some serious MX5's entered, including All Motor, Turbo/Supercharged, V8's etc.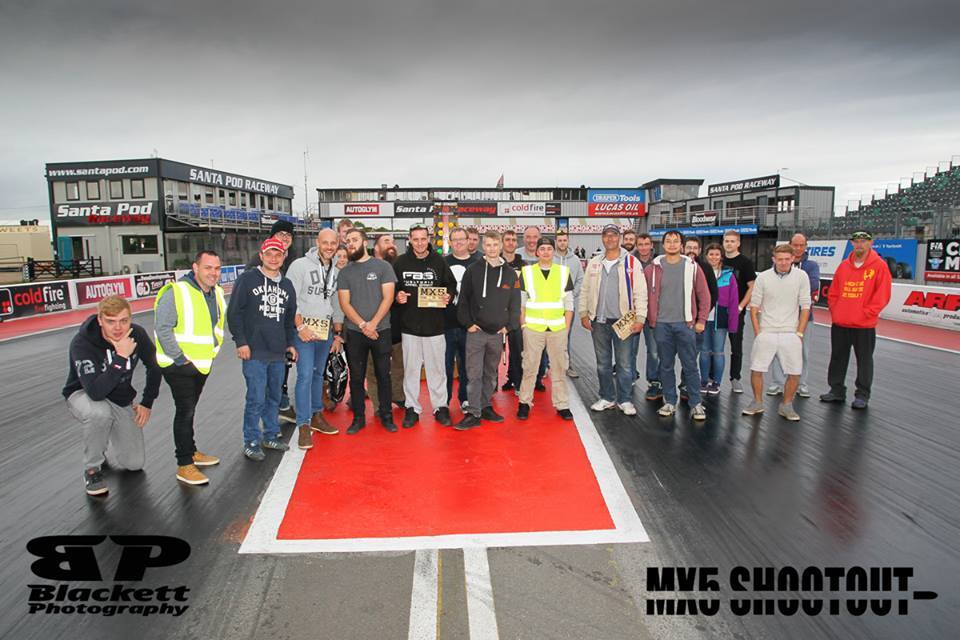 It's an event I will certainly be attending again next year and with the upgrades ready to go I will be interested in how it performs.
I recorded the whole day if anyone is interested in watching, you can see it here on our channel:
If you cannot see the above, our channel name is here:
In other news:
The Turbo manifold is now finished, all associated parts are at the workshop ready to go on. Currently the plan is to strip the cars bay down over my Christmas break to install the feed lines and build the new exhaust system. I am also moving the radiator to the Rubber bumper/V8 MGB location as the current setup is not ideal for how much cooling I will require.
Cheers.